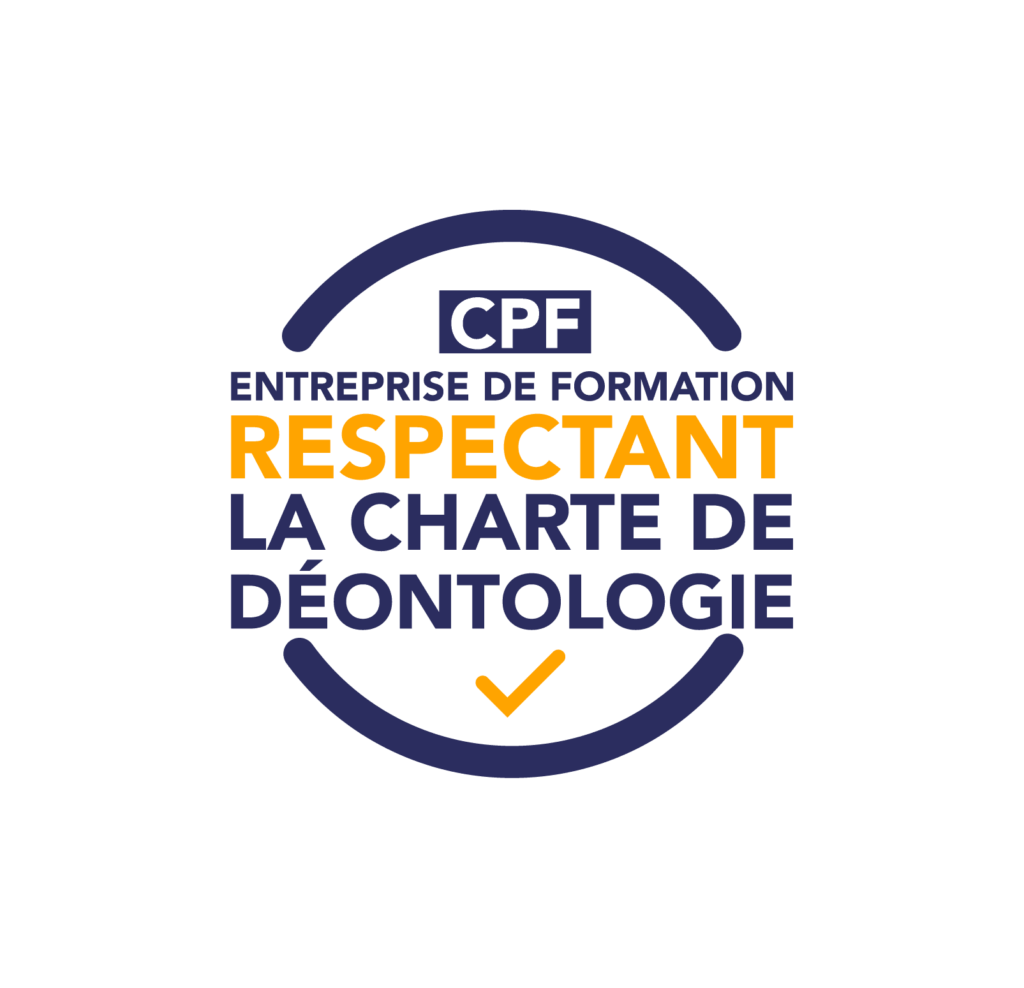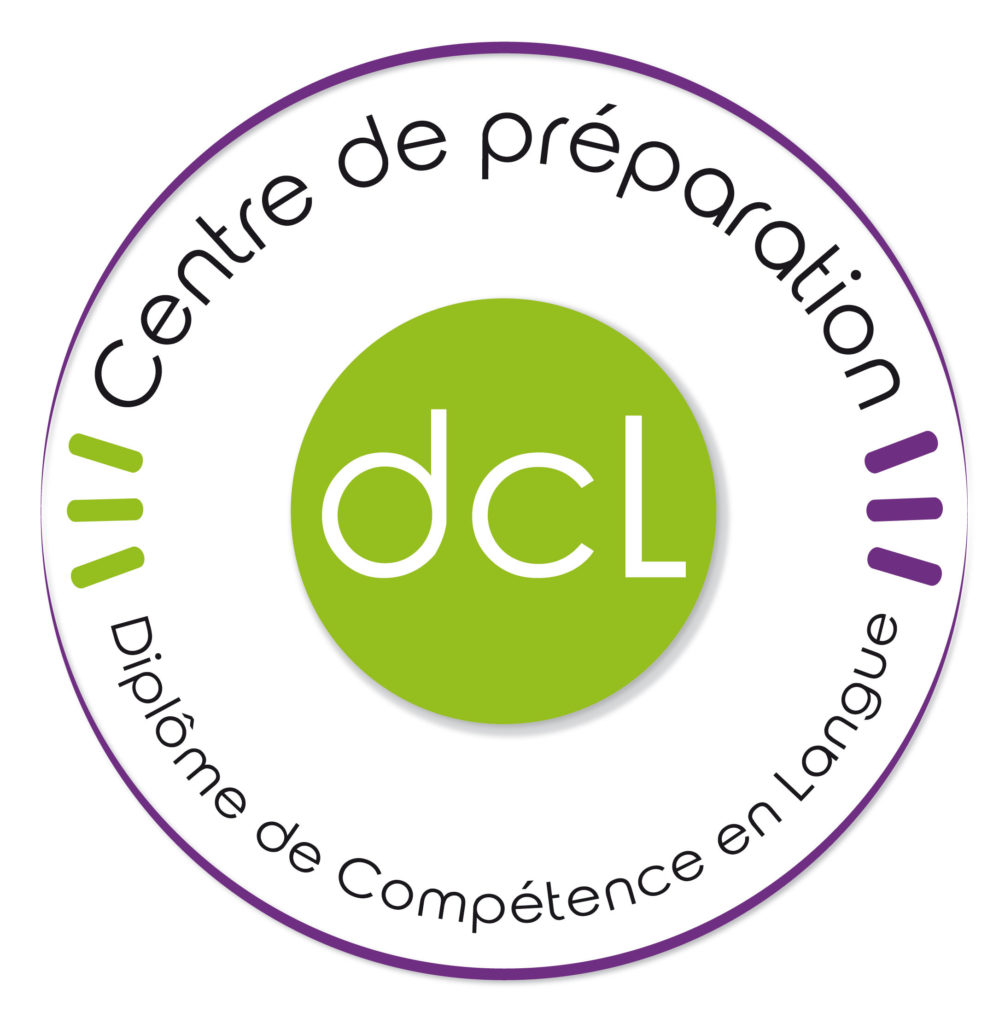 Formations B to B
Organisme dont le processus qualité est certifié Qualiopi, mes actions de formations d'anglais et de FLE sont adpatées aux besoins des entreprises. Ainsi, vous pouvez suivre des formations B to B dans vos locaux. Ces formations peuvent aussi êtres utilisées dans le cadre d'un plan de formation.
Si vous êtes intéressés, n'hésitez pas à consulter les documents en bas de page ou à me contacter.
CPF – La formation professionnelle continue
Que vous soyez salarié, en recherche d'emploi ou travailleur indépendant, le dispositif CPF (compte personnel de formation, ancien DIF), peut vous permettre, sous conditions, de financer une formation en langue étrangère. Vérifiez vos droits et les conditions sur le site Mon Compte Formation. 
les avantages :
Bon à savoir :
---
CPF – professional Lifelong training budget
If you've been working in France for some time, you may be able to use a training budget called CPF. For more information on your budget available and on the conditions, go to "Mon Compte Formation".
Advantages :
Good to know :
Documents