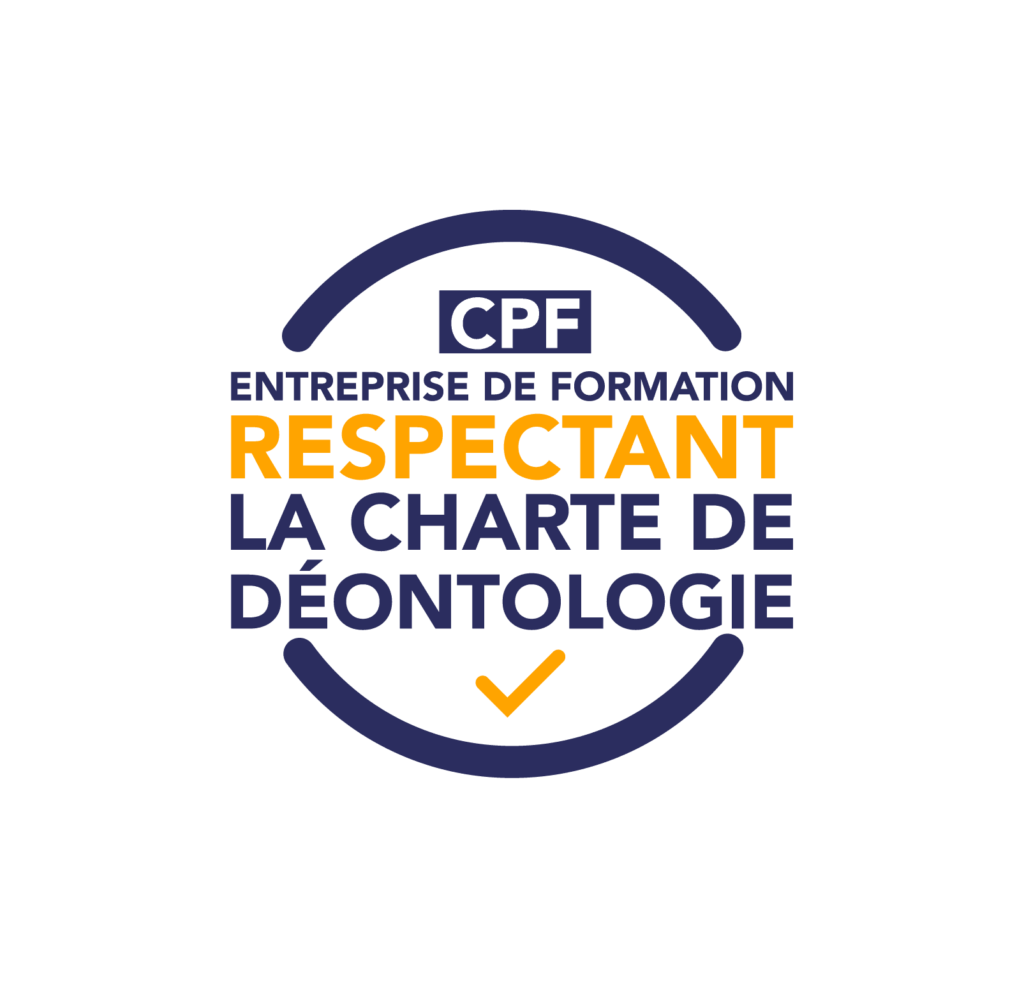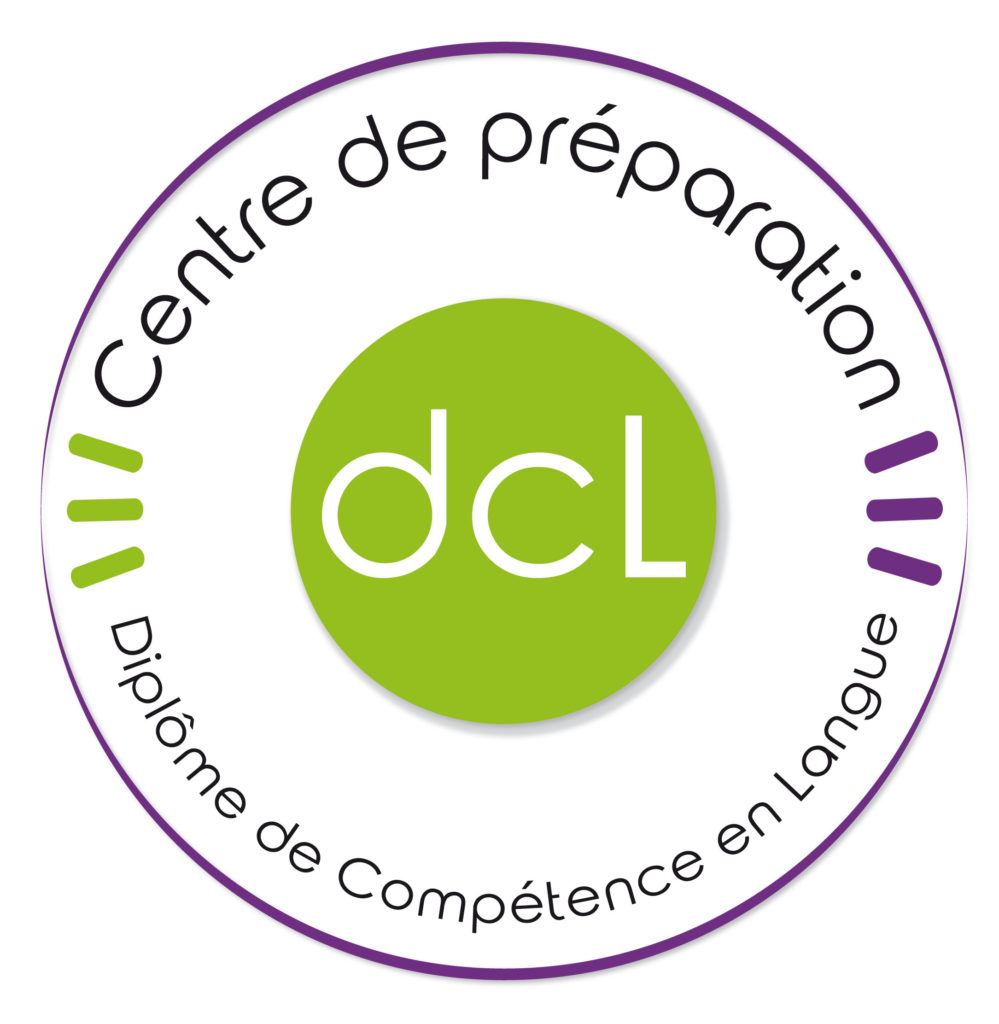 Formations B to B
Organisme dont le processus qualité est certifié Qualiopi, mes actions de formations d'anglais et de FLE sont adpatées aux besoins des entreprises. Ainsi, vous pouvez suivre des formations B to B dans vos locaux. Ces formations peuvent aussi êtres utilisées dans le cadre d'un plan de formation.
Si vous êtes intéressés, n'hésitez pas à consulter les documents en bas de page ou à me contacter.
CPF – La formation professionnelle continue
Que vous soyez salarié, en recherche d'emploi ou travailleur indépendant, il est possible de faire financer vos formations en langues étrangères ! En effet, vous pouvez utiliser le dispositif CPF (compte personnel de formation, ancien DIF), sous conditions.
les avantages :
Possibilité de prise en charge de votre formation professionnelle
Obtenez une formation adaptée à vos besoins
Validez votre niveau grâce à une certification ou une attestation. Les certifications proposées sont le Linguaskill, CLOE, et le DCL.
Les étapes :
Rendez-vous sur ce site afin de connaitre votre budget disponible
Contactez votre employeur pour savoir si vous pouvez consacrer quelques heures par semaine à votre formation durant votre temps de travail. Sachez que vous pouvez aussi suivre une formation sans en informer votre employeur si vous souhaitez la suivre en dehors de vos horaires de travail.
Pour découvrir les programmes, tarifs, délais d'accès et modalités, consultez le catalogue en bas en de page.
N'hésitez pas à me contacter si vous êtes intéressé.e par une formation en FLE ou anglais à Nantes !
Bon à savoir :
Les travailleurs indépendants peuvent eux aussi bénéficier d'heures de formation, vous trouverez les informations ici.
Les demandeurs d'emploi peuvent parler de leur projet de formation avec leur conseiller Pôle Emploi si leur solde CPF est insuffisant.
---
CPF – professional Lifelong training budget
If you've been working in France, you can use a training budget called CPF. As it is paid with your social contributions, it may cover the costs of your training course. Check your CPF budget available here.
Advantages :
You might get training funds.
The training courses are adapted to your professional needs
Assess your language level with a certificate (CLOE or DCL).
Procedure :
Visit the CPF website and log in to check your training budget.
Ask your employer about taking a couple of hours during the week for your training course. If you can't get any training time during your working hours, you can also study during your free time without informing your employer about it.
Let me know if you're interested in a French language training course in and around Nantes!
Good to know :
Self-employed persons can also benefit from professional training courses, click here for further information.
Job seekers can also use their CPF budget, or contact their advisor from Pôle Emploi if their CPF budget doesn't cover the total cost of the training course.
Check the documents below or contact me in order to get more information.
Documents